Here For You
Our target is to get what you want. This means listening to your needs and developing a SOW or Statement of Work for your approval before we start. We are here to offer direction however we look to your feedback and approval each step of the way to ensure your happy in the end.
SEO Centric
Increased targeted traffic is what every website is looking to obtain. This is achieved by first laying the right foundation to be found for your niche keywords. Each page is optimized to achieve this goal. Every site includes a blog that pings out search engines to bring in more traffic.
Secure Web Hosting
Every website we create comes with one year free web hosting / Email and then super cheap hosting afterwards. We use 1and1.com to power our servers with dual locations on the east and west coast your website will have 100% uptime. Optimized for WordPress with SSD hard drives to ensure fast load times.
Updates Included
Updating WordPress and any plugins you have can be a tedious process so we take care of it for you. We use MangeWP.com to keep track of all our updates and check it regularly so you don't have to. We also do backups at 1and1 as well as install UpDraftPlus free of charge for daily backups.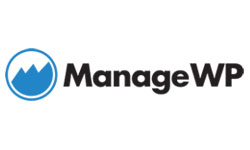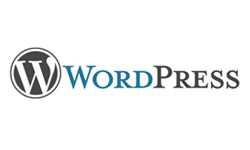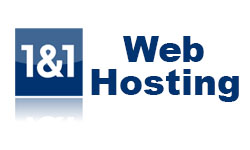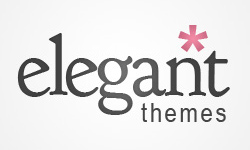 Making Happy Customers
The internet can be a frustrating a complicated arena these days. With over 20 years experience we are here to make your experience stress free and easy. We believe in building a solid foundation that can evolve over time. This means using WordPress the number one website application used in the world. In addition we use Elegant Themes the best and most secure themes with fast load times. SEO optimized and fully responsive to automatically resize to smart phones and tablets your website will be ready to take on the modern world.
Built With Functionality
Every website we make is built on WordPress framework. This means it has a built in blogging engine that the search engines love. Every time you post a news update, or share a unique article that you like WordPress pings out search engines to come and read your content. This content then gets indexed which gets you traffic. In addition to that you have a built in RSS feed that can be submitted to RSS syndicate services to bring in even more traffic. With time your site will be seen as an authority site on your niche and be ranked in the top of the search engine results.
If increased functionality is what you need let us know your specific requests and we can find a WordPress plugin that works or have one created for you.